Where to Drink Coffee: Volume 1
A coffeeshop guide to Central Singapore on where you can head to drink good coffee, recommended by Quarter Life Coffee
We're starting a coffeeshop guide for Singapore not just to tell you about great places that serve great coffee, but we also hope that we bring some of the stories behind passionate spaces like this in our hope that you'll be able to enjoy and appreciate these unique spaces for their craft and pursuit of amazing flavour in coffee
One of the most beautiful coffeeshops to have opened in the last year, Apartment is an ode to great flavours that are reflections of origin, terroir and process as much as it is a stunning space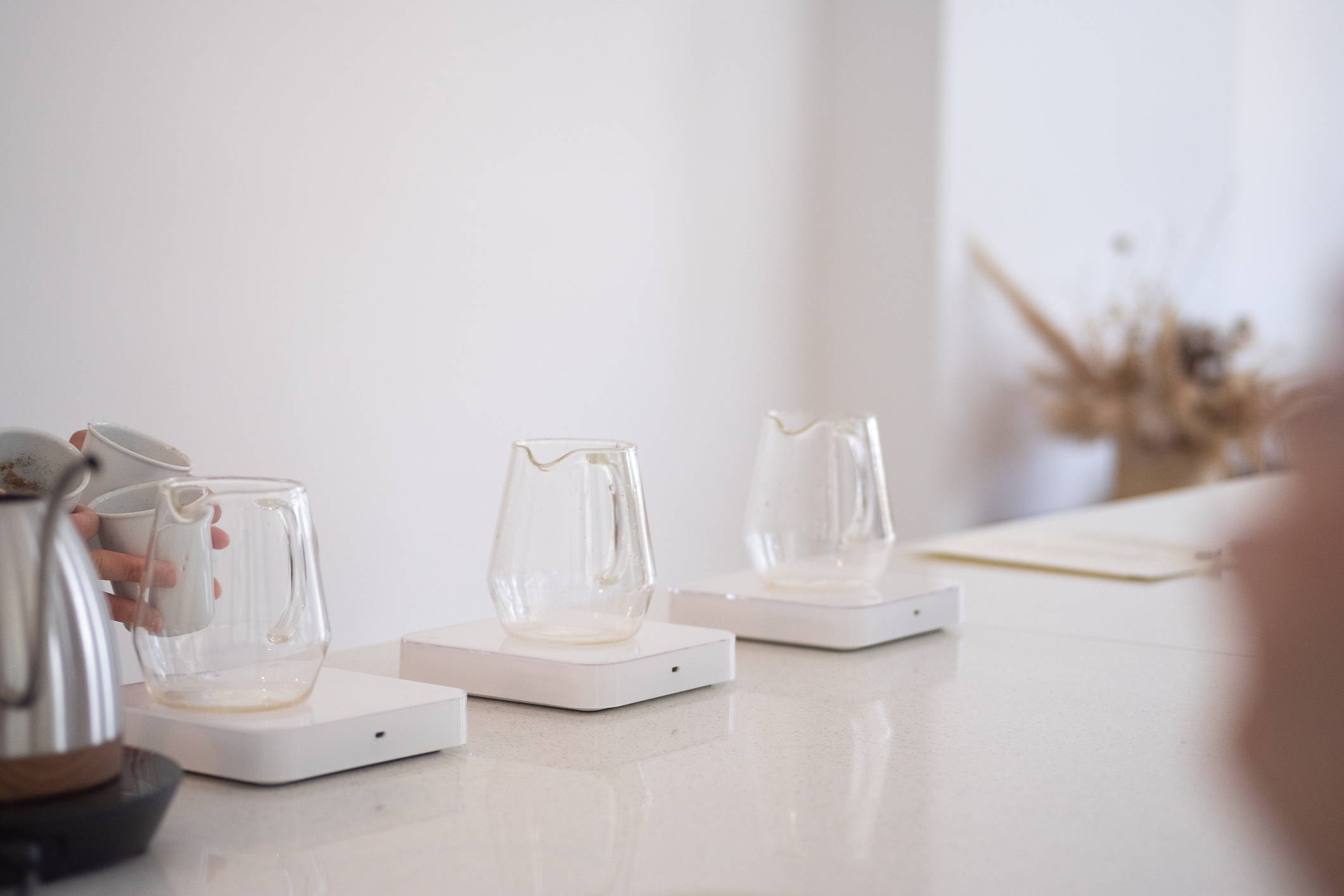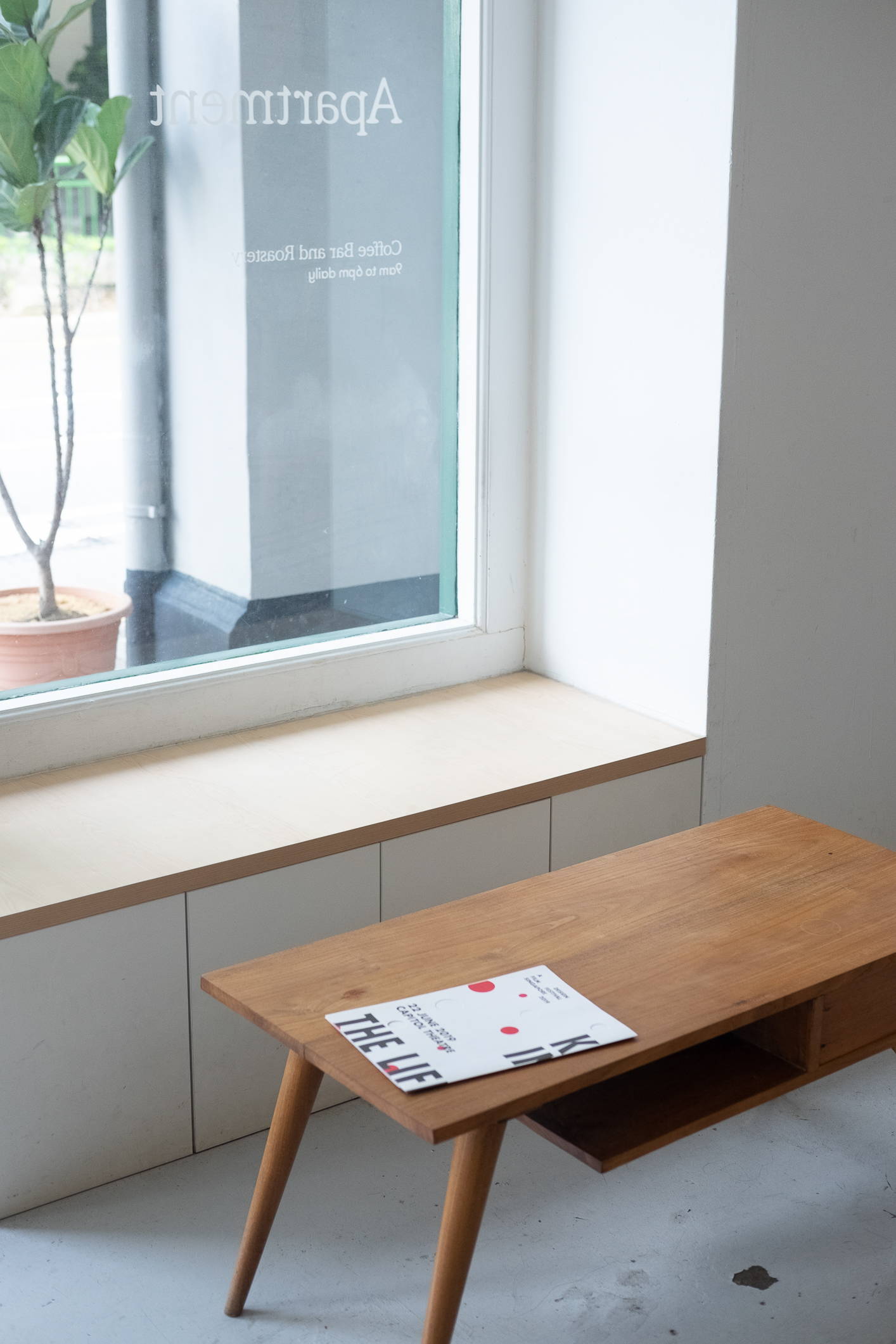 Just like a home, Apartment is a space that's made to feel like you're in someone's kitchen, where they're not just serving you a coffee but sharing that coffee and all it's wonderful experiences with you
Truly one of the most hospitable coffeeshops around, you'd definitely fall in love with it's warmth, simple vibe, and excellent emphasis on quality coffee
The menu is sorted into origins for the various coffees, teas and chocolates served there. All selected and well sourced, it definitely is a wonderfully curated experience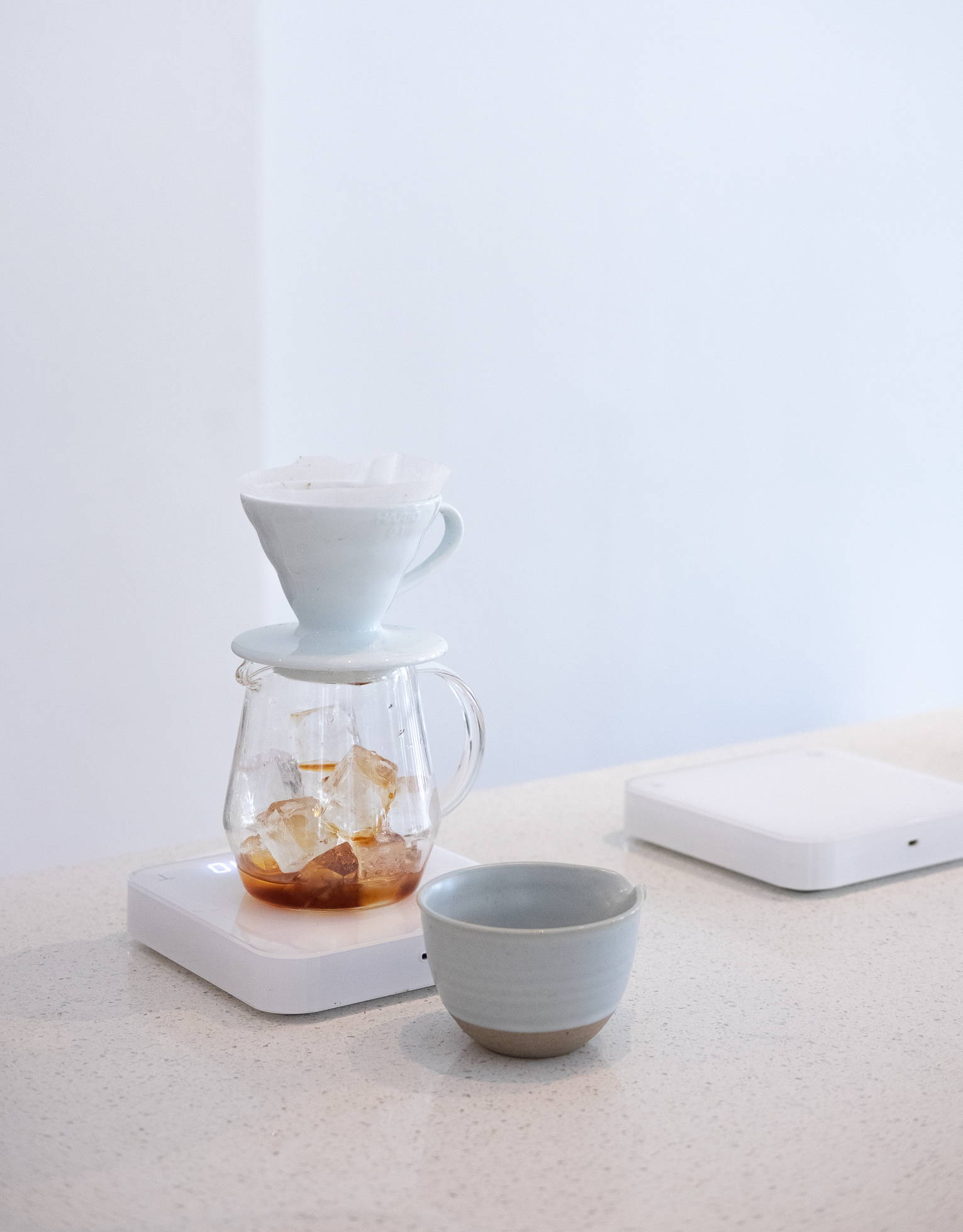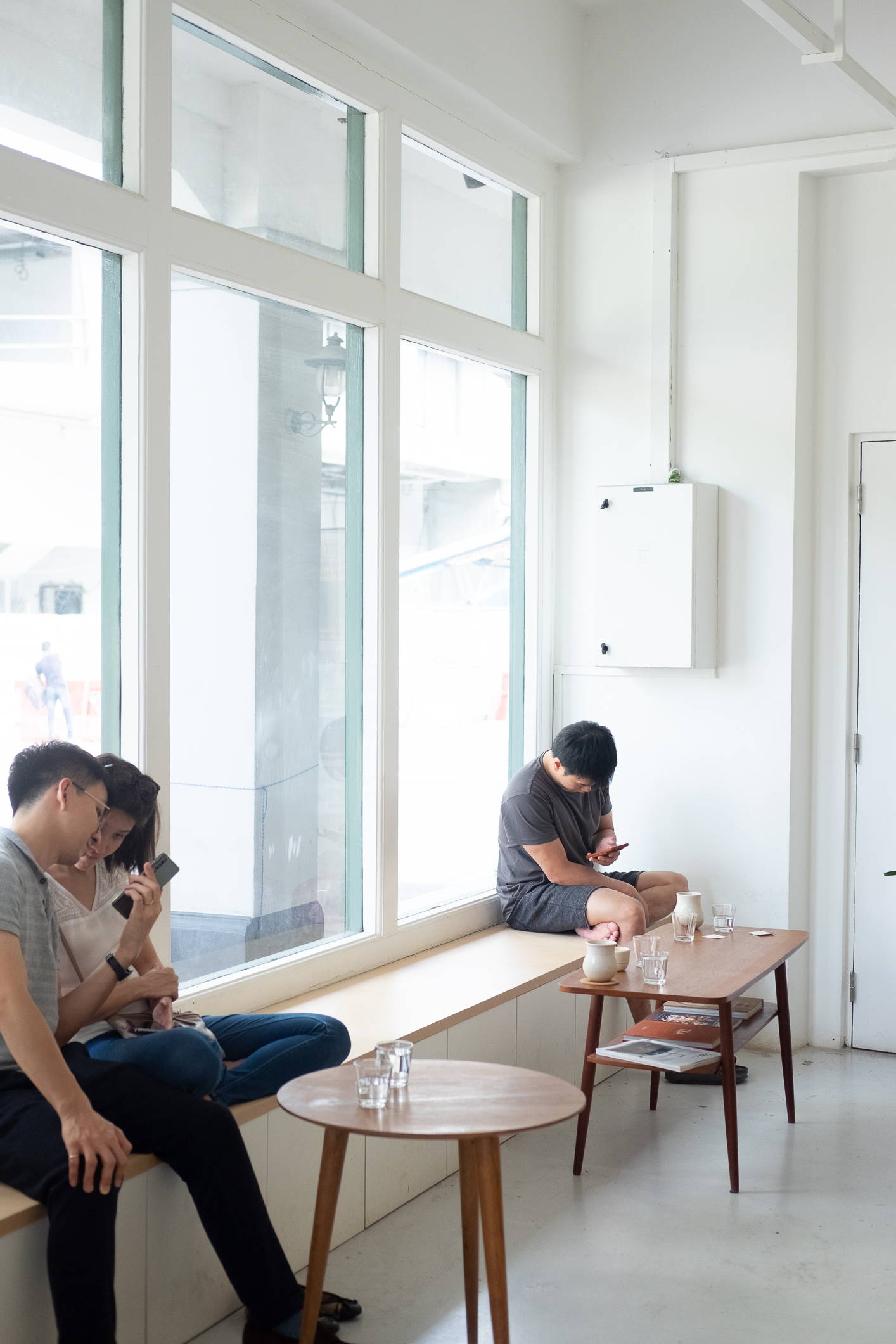 Apartment is located at 161 Lavender St, open daily 9am - 6pm. You can't miss it: It's the beautiful corner shop
In the heart of the Orchard Shopping District houses Glyph Supply Co in the newly refurbished 111 Somerset mall. In an area jam packed with big brands and long queues, it's respite to find a spot to settle in with a good cup of coffee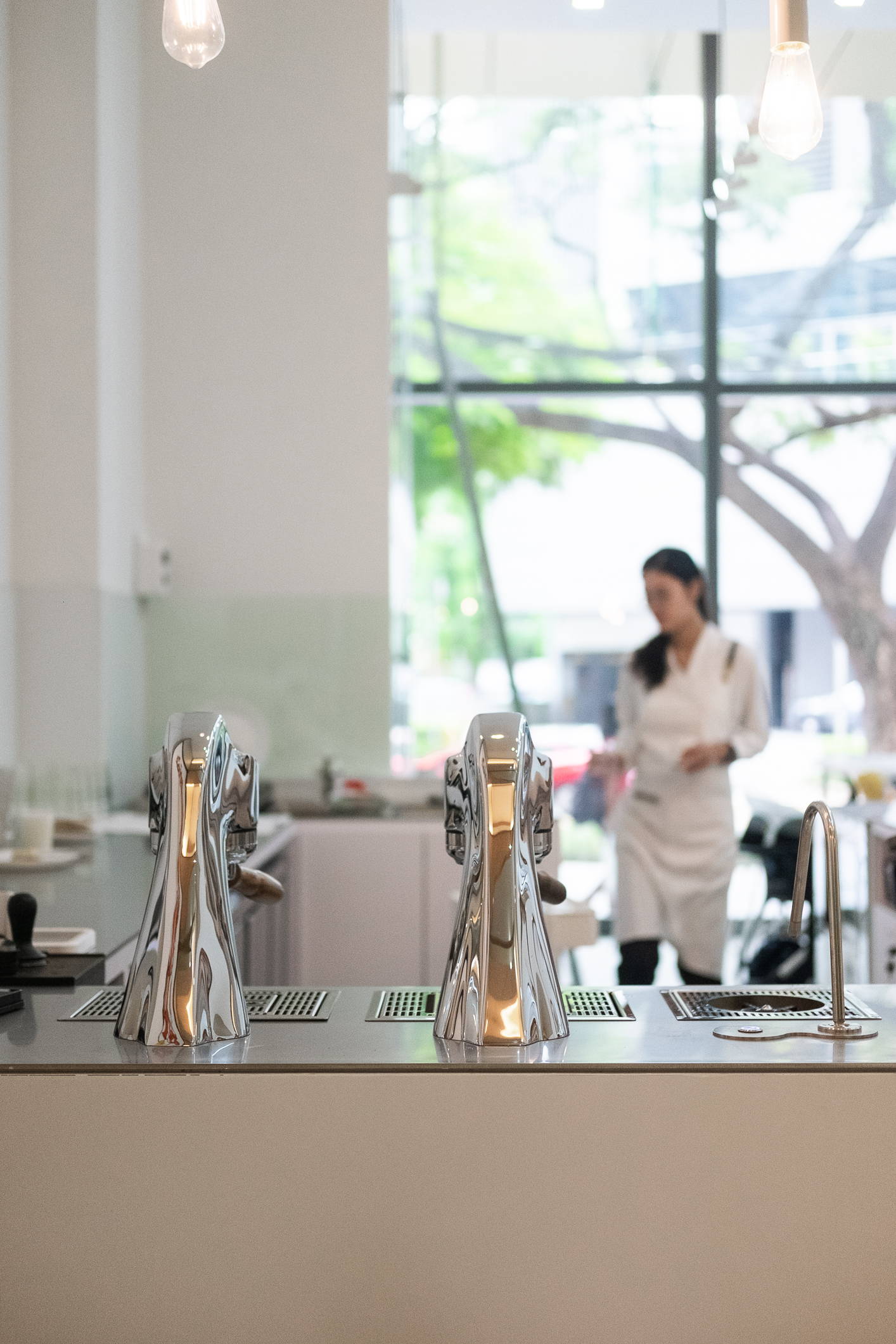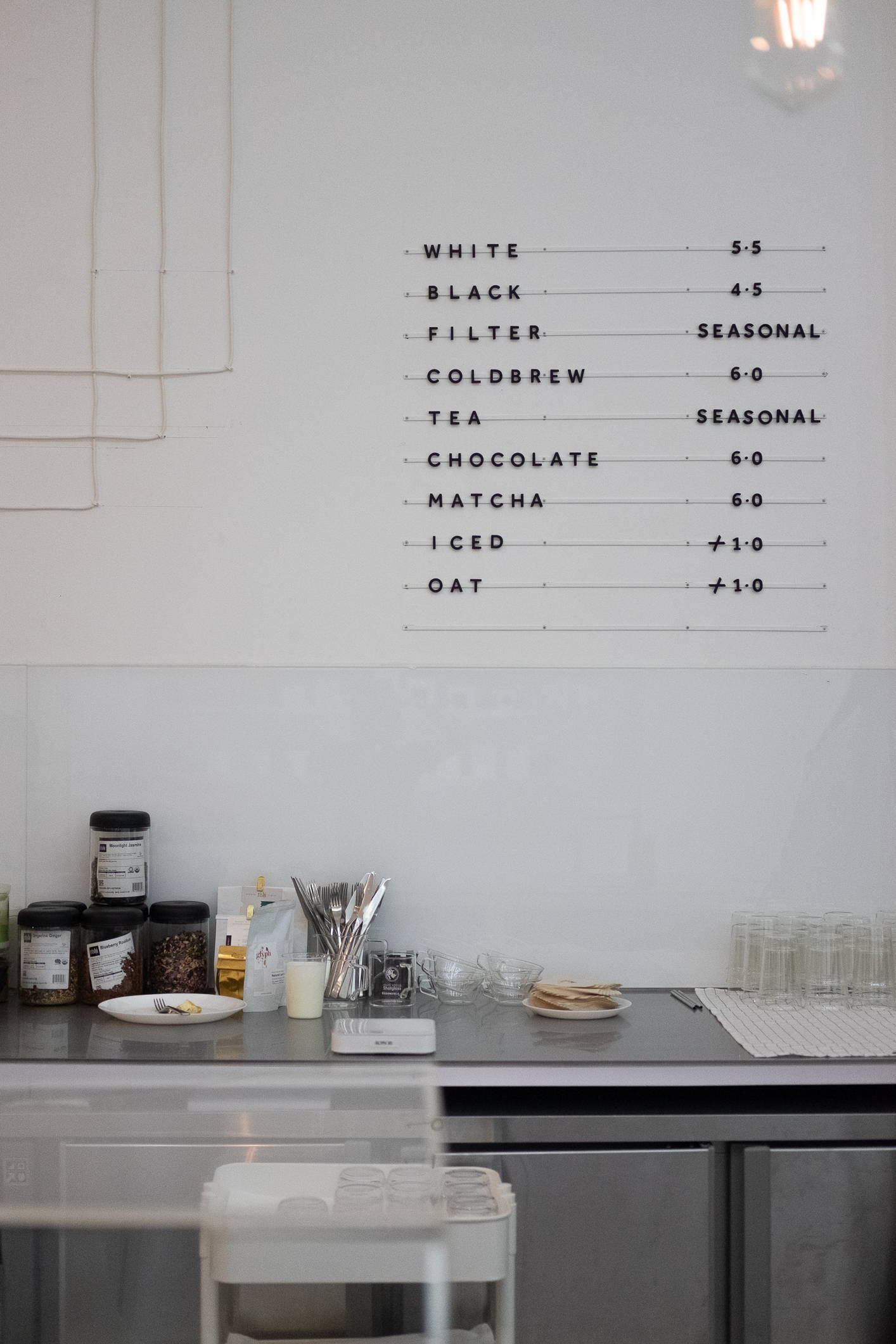 Glyph Supply is all about making specialty coffee accessible to anyone on any level.
Coffees served here are usually on the rare & hard to find side of specialty coffee, but always packing amazing flavour. With coffees sourced from progressive producers, you'll be interested to learn about some new variety of coffee or interesting process that results in an extra delicious cup
In store, they house their new high-tech sample roaster the Stronghold S7 Pro, where anyone can get their hands on with roasting their own coffee
This brings a whole new meaning to collaboration, where other roasters in the community (including us) are able to come together and learn and discuss.
Glyph Supply is a space for collaboration, with other roasters and brands frequently being hosted in their space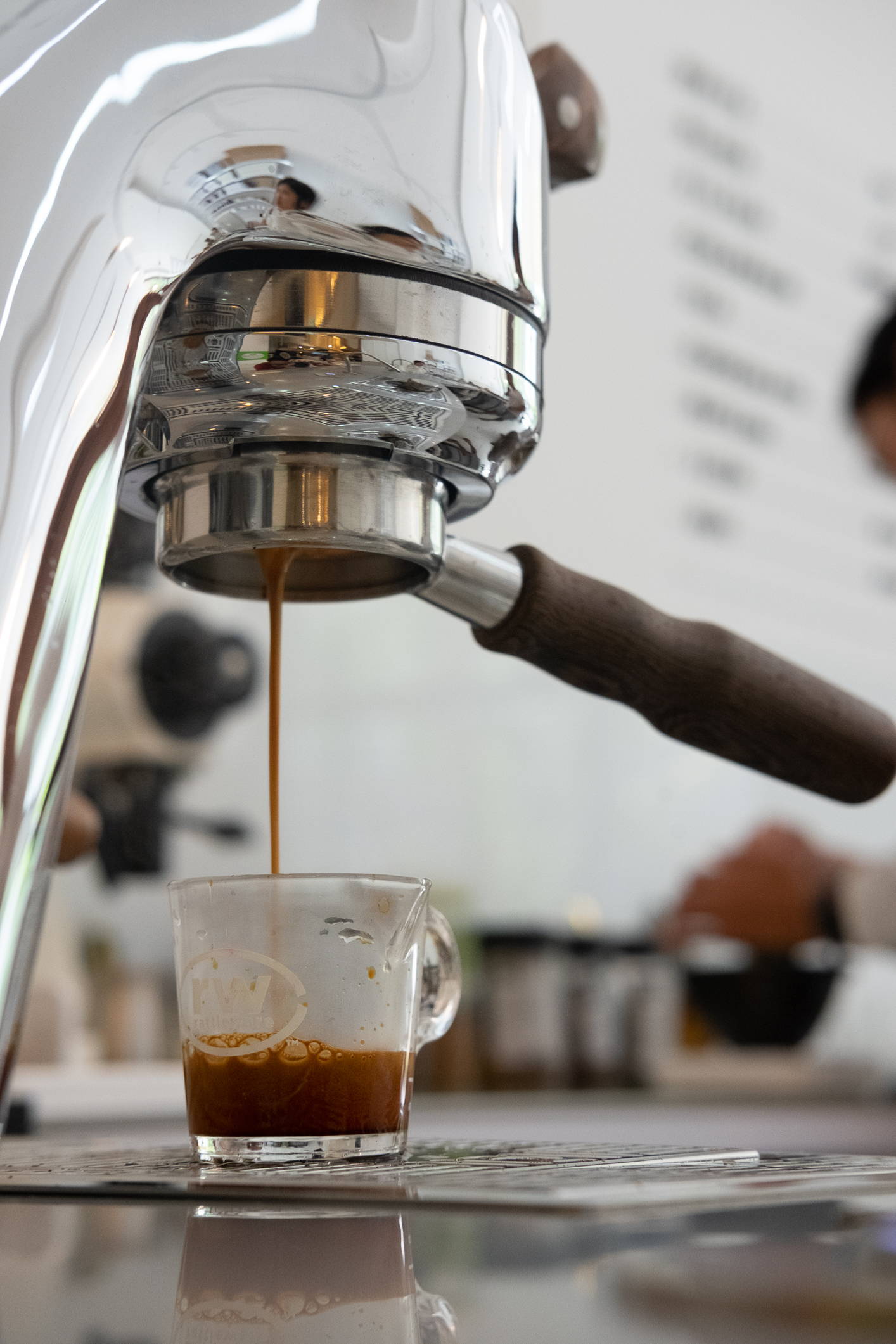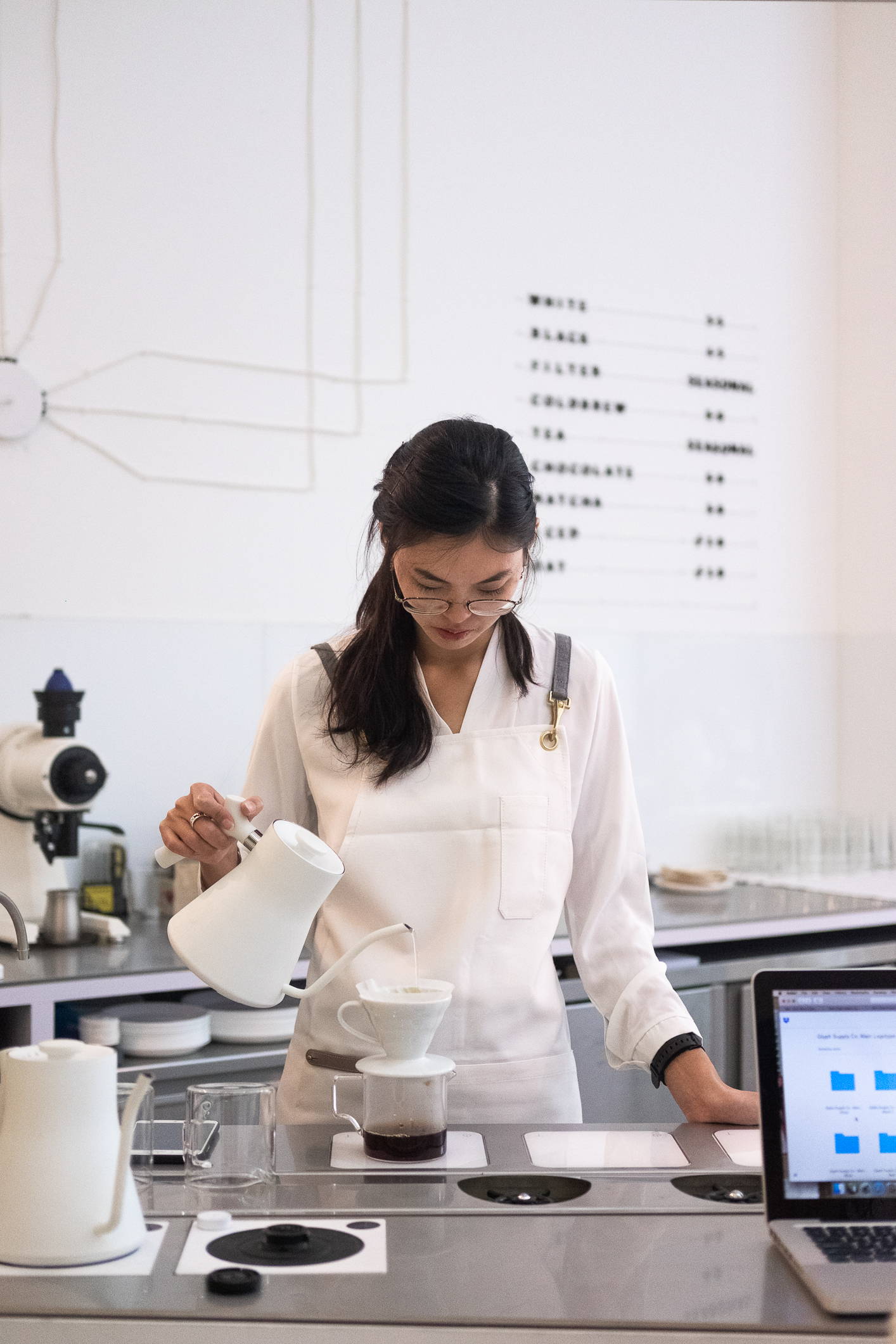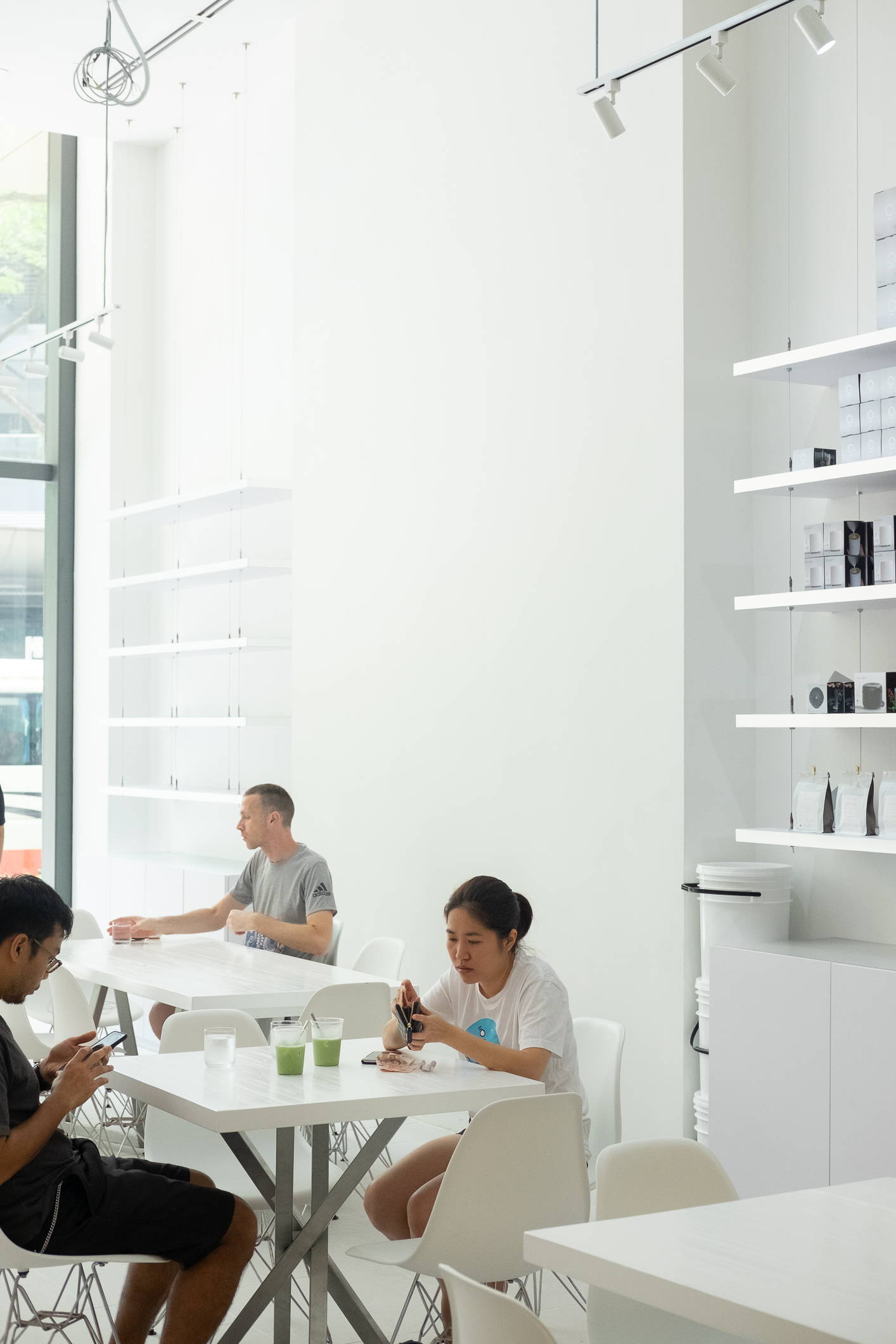 Glyph Supply Co is located at the 1st floor of 111 Somerset.
Rangoon Road isn't the first place anyone would think to find a specialty coffee shop, and to find this gem of a coffee bar would spell much satisfaction if you're looking for great coffee in the area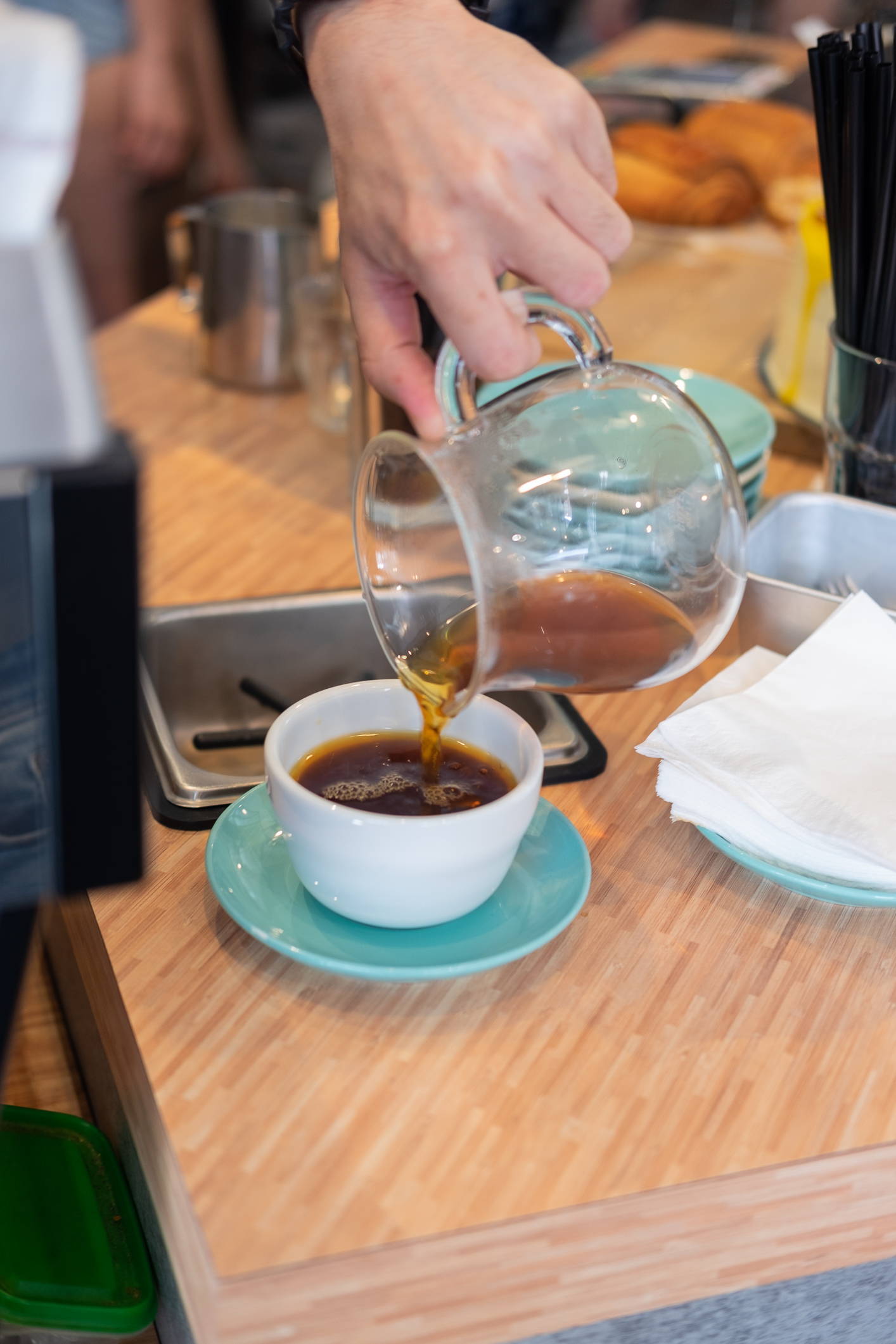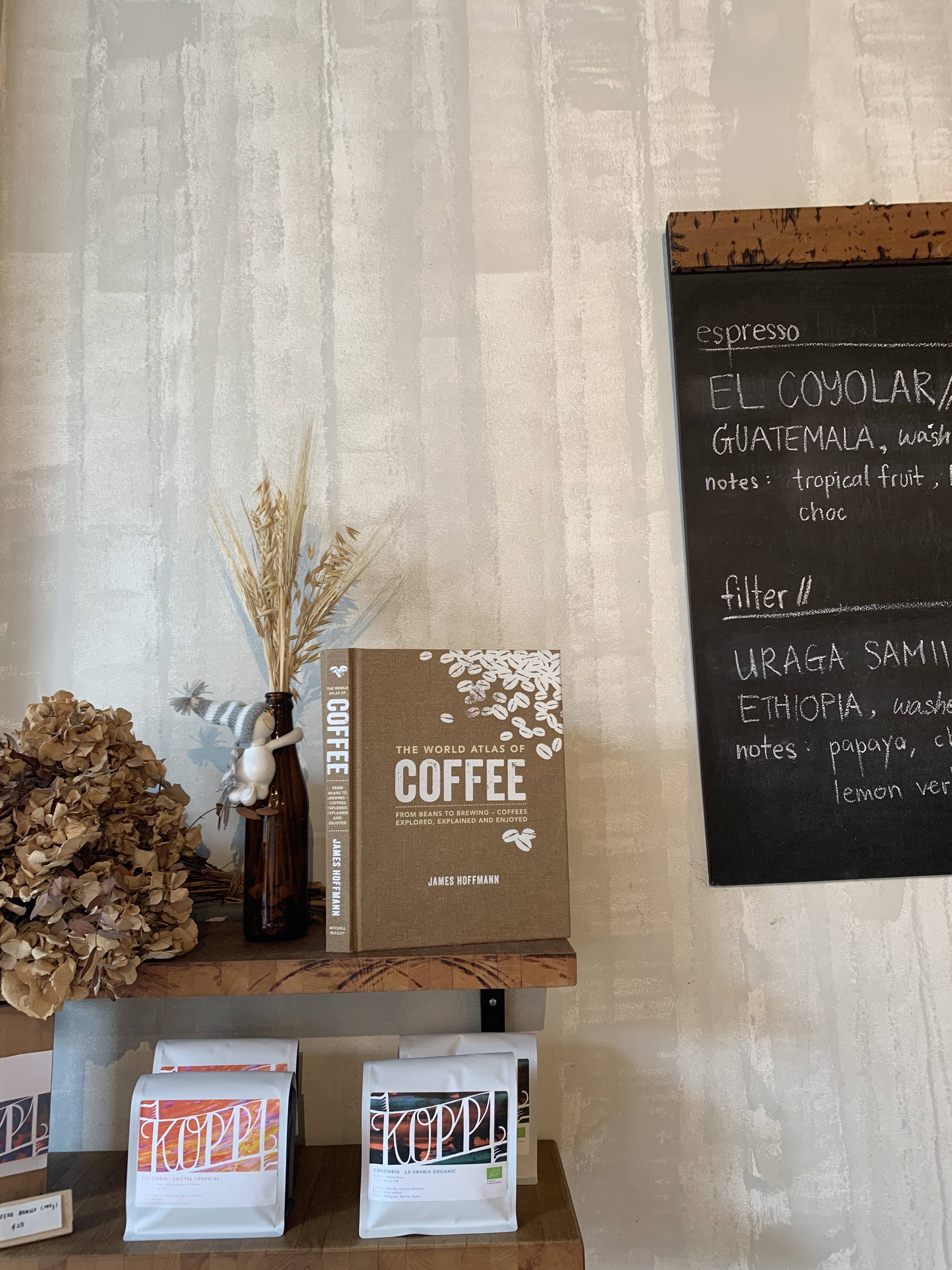 Besides their ever-popular cold brews which fly off the shelves too quickly, you might notice that Old Hen has one of the finest selections of roasters in their coffee selection. They carry the likes of La Cabra, Koppi, and occasionally Tim Wendelboe and Square Mile
Coffees available on the bar are always amazingly clean and sweet, with espressos from Nylon Coffee Roasters
If you ever find yourself in the area, spend some time to sit in and enjoy one of the filter coffees from the Nordic Roasters before you grab a bottle or 5 of their homemade cold brews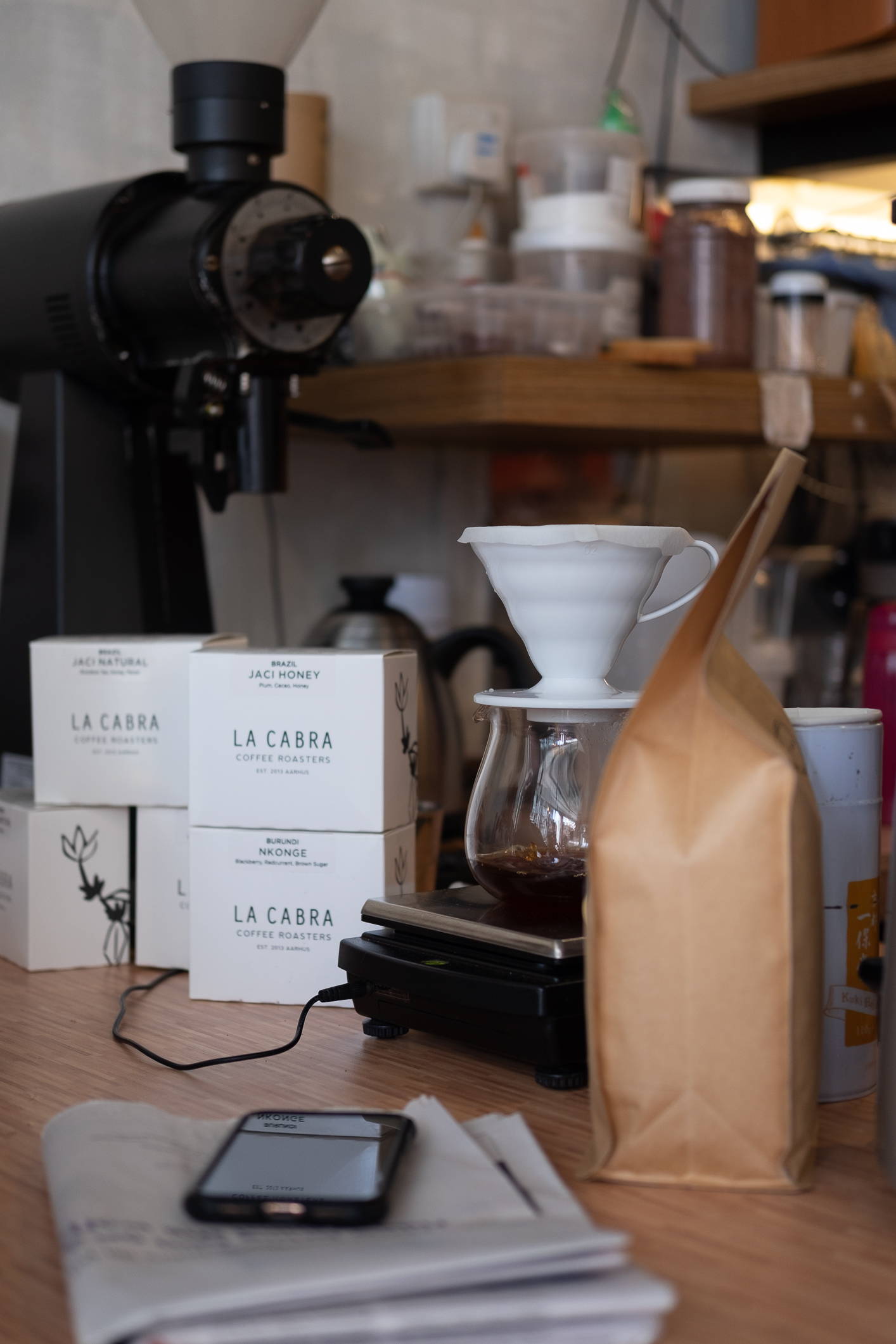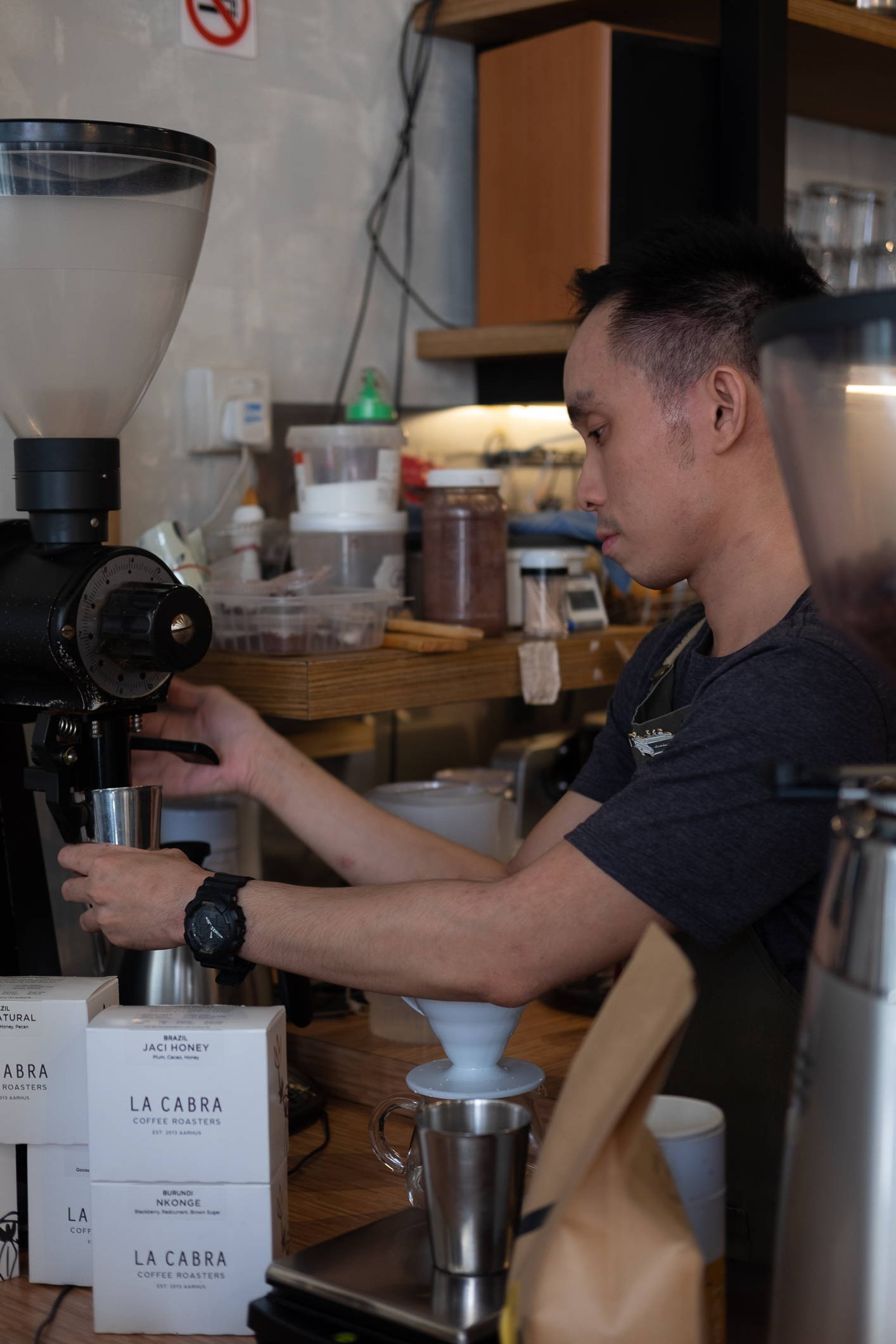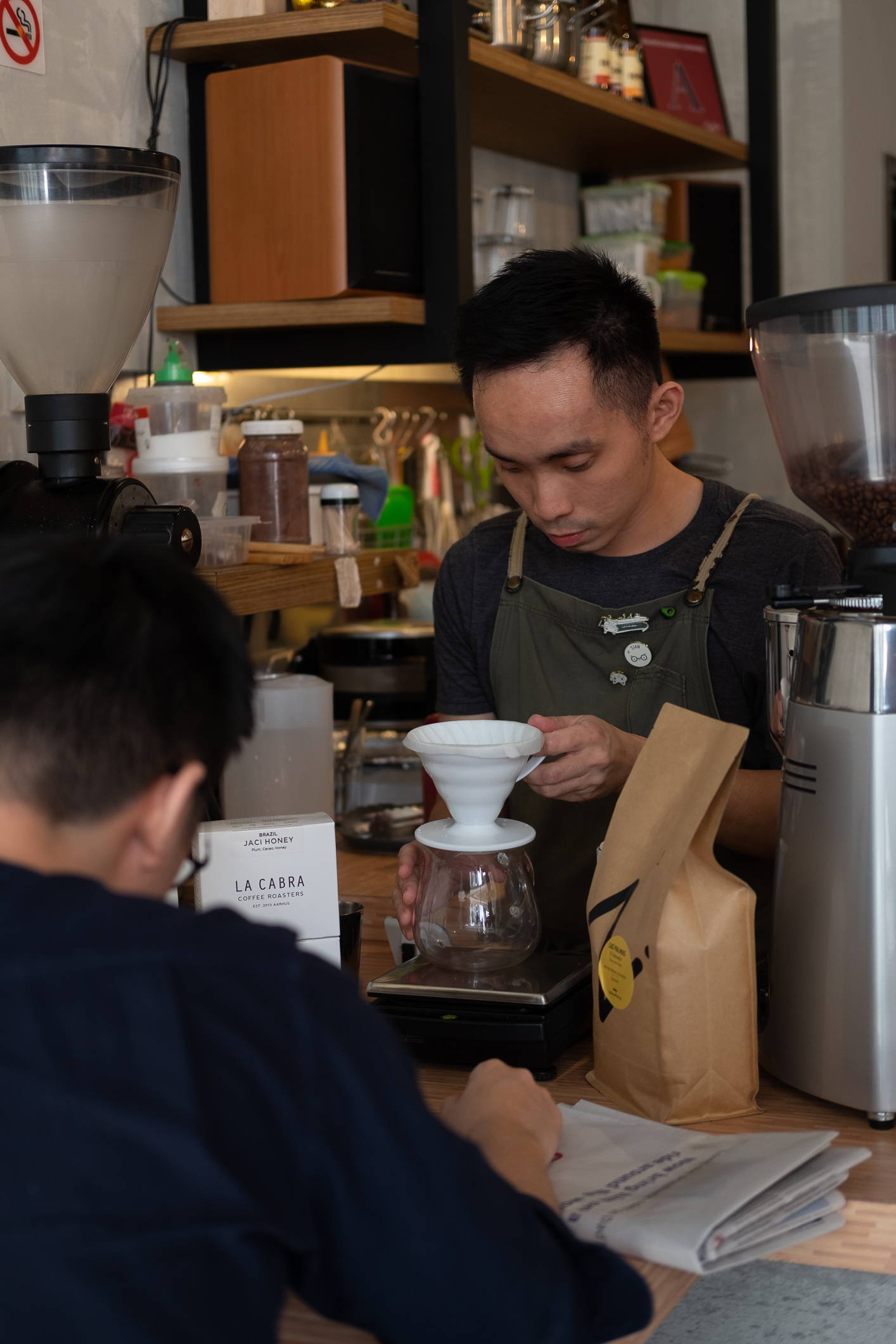 Old Hen is located on 88 Rangoon Road and is open daily from 9.30am - 6.30pm
The OGs themselves: Nylon Coffee Roasters. This humble little spot is pilgrimage for anyone tasting great coffees in Singapore, and we'd dare say probably that Nylon encapsulates the soul of the specialty coffee scene in their own special, casual way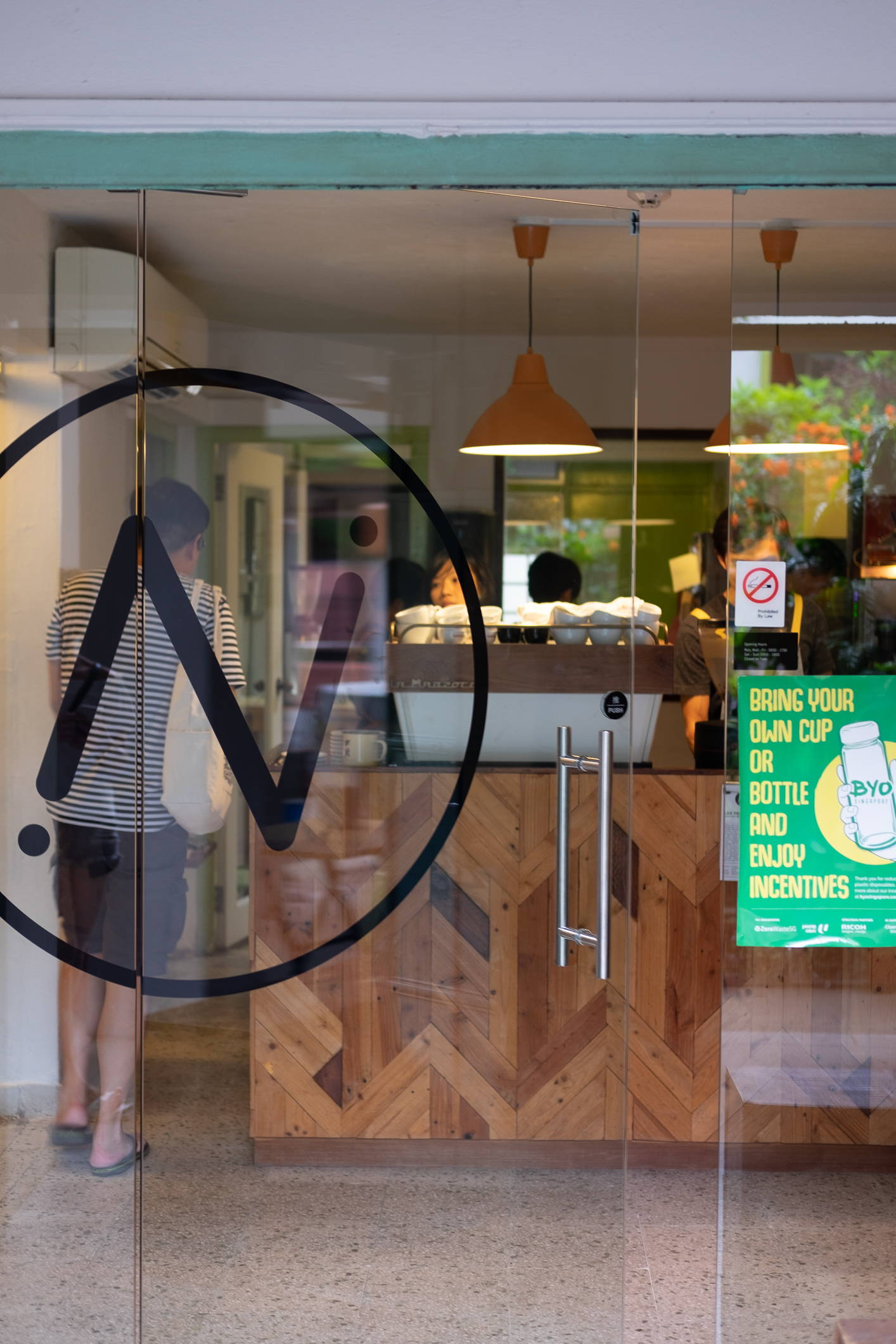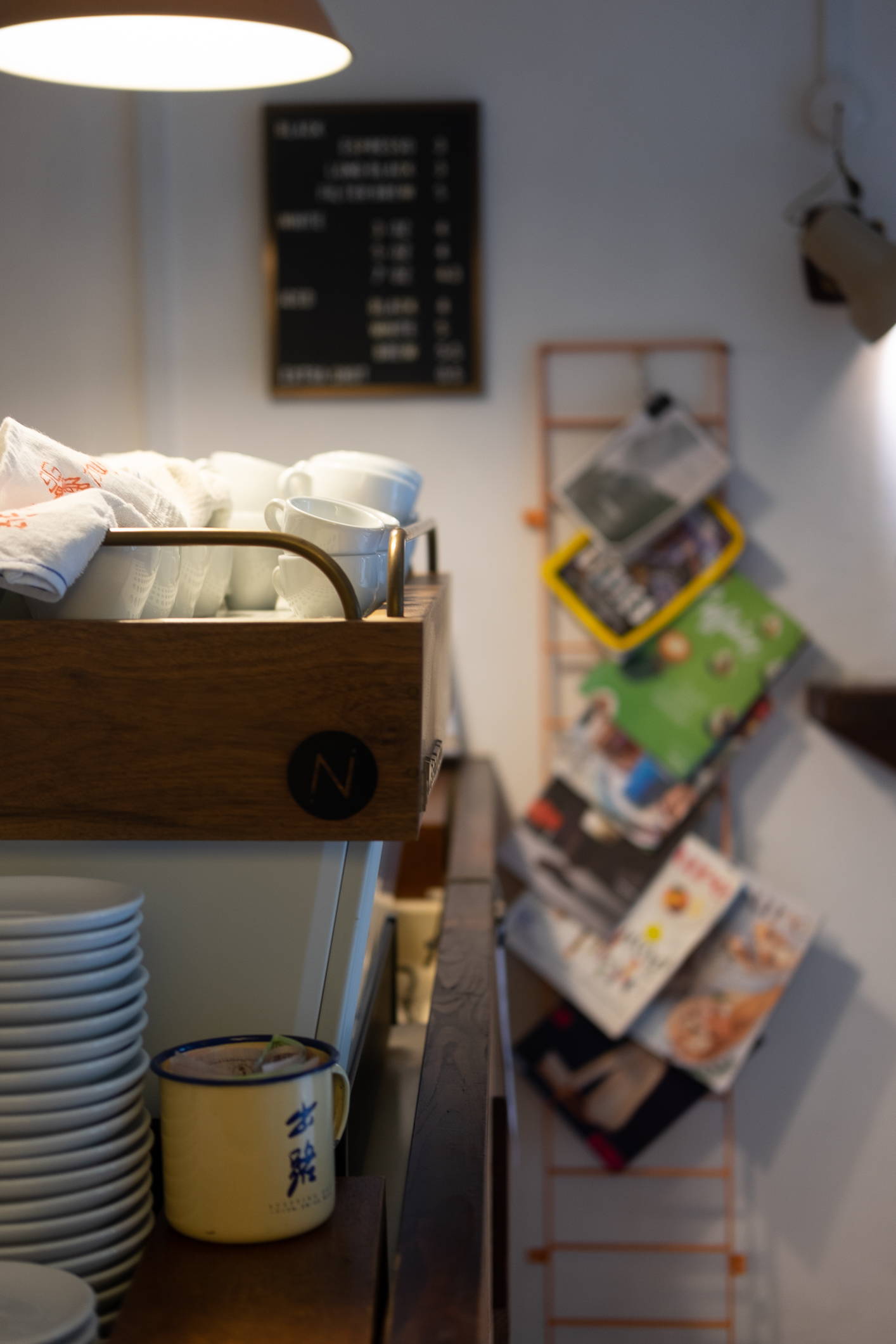 Don't be put off by our near-divine description of them. It's not like you're walking into a temple, but the friendly neighbourhood coffeeshop that Nylon has always been for last 6 years.
It's a homely little space where everyone's a familiar face and anyone can enjoy great coffees served here
All coffees are roasted by Jia Min and Dennis, who frequently work with producers in searching for some amazing coffees. Swing by if you're ever in the area for a filter or grab a bag off the shelf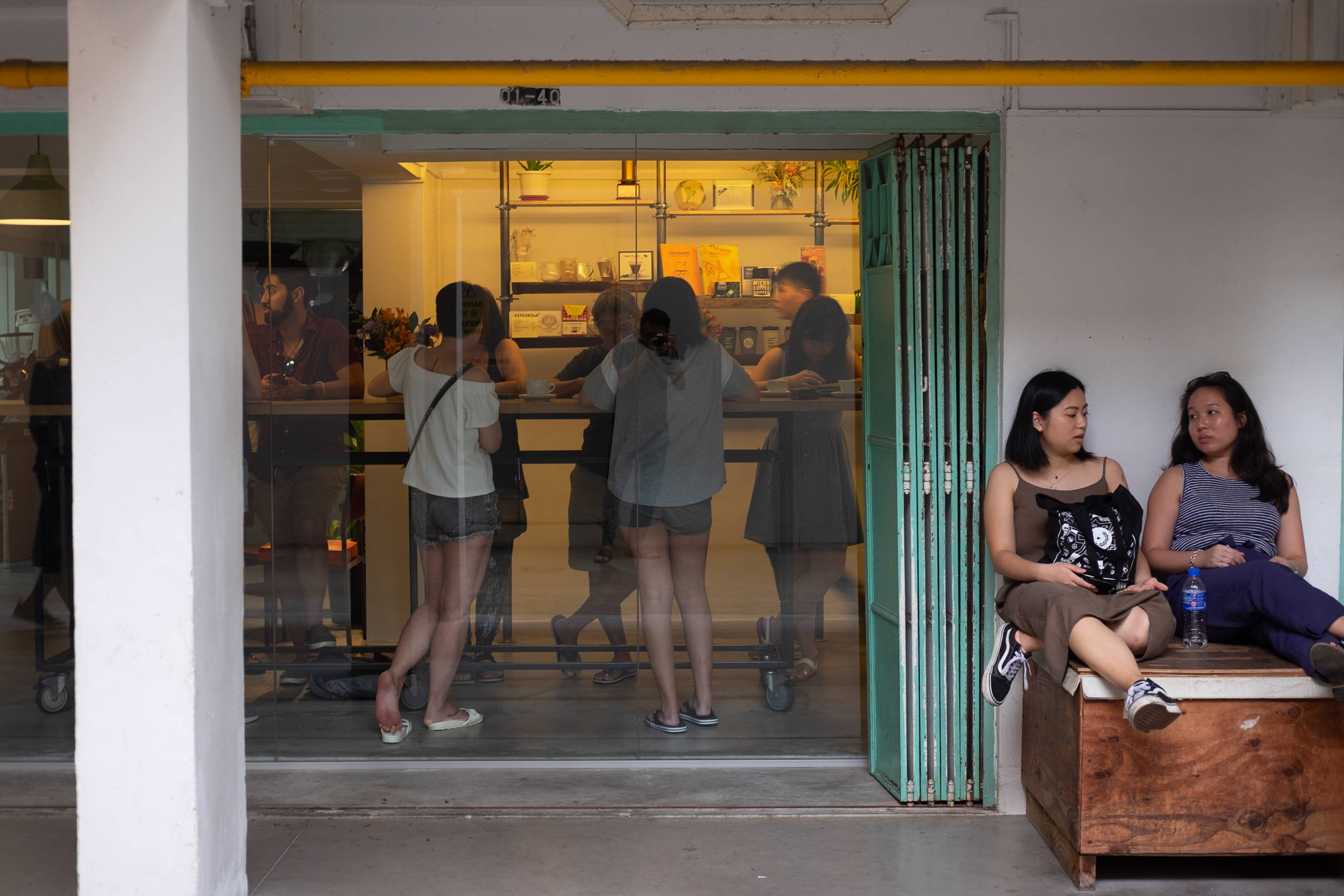 Nylon Coffee Roasters is located at Block 4 Everton Park, #01-40. They're open from 8.30am-5pm on weekdays, 9am-5.30pm on weekends (Just don't go on Tuesdays as they're closed or you'll only be there facing the teal coloured shutters)