What is Quarter Life Coffee?
Welcome to Quarter Life Coffee

Coffee is about community
Coffee is more than Instagram and cafe vibes.
It's about becoming a friend in coffee: connecting, enjoying good times, appreciating and exploring
We want to build a community through one of our greatest passions: Coffee
We are a platform bringing people closer to the specialty coffee community. We are advocates of drinking better coffee and hope to kindle a greater appreciation of the craft.
As coffee people, we love what a good cup of coffee represents. Passion, care, craftsmanship. And we love the endless stories of how a coffee that is specially grown goes through many careful hands and finally to you: our guest at the bar. And we want to make a lasting impact even when you're not in our cafes
Let us share why we love friendship and community over coffee through our eyes and the eyes of the people that do this so passionately with our interviews, articles, videos and our coffees.
Whether you're really into 50000 things about coffee, or you just enjoy hanging out at cafes, we hope you'll see this amazing community that is as fresh and excited daily through every person that walks through the doors of a cafe
Follow us as we share what coffee is all about, the latest buzz in the coffee scene in Singapore (and hopefully the region!), the inside stories of the coffee-scape and collaborations that will feature the people behind great coffee.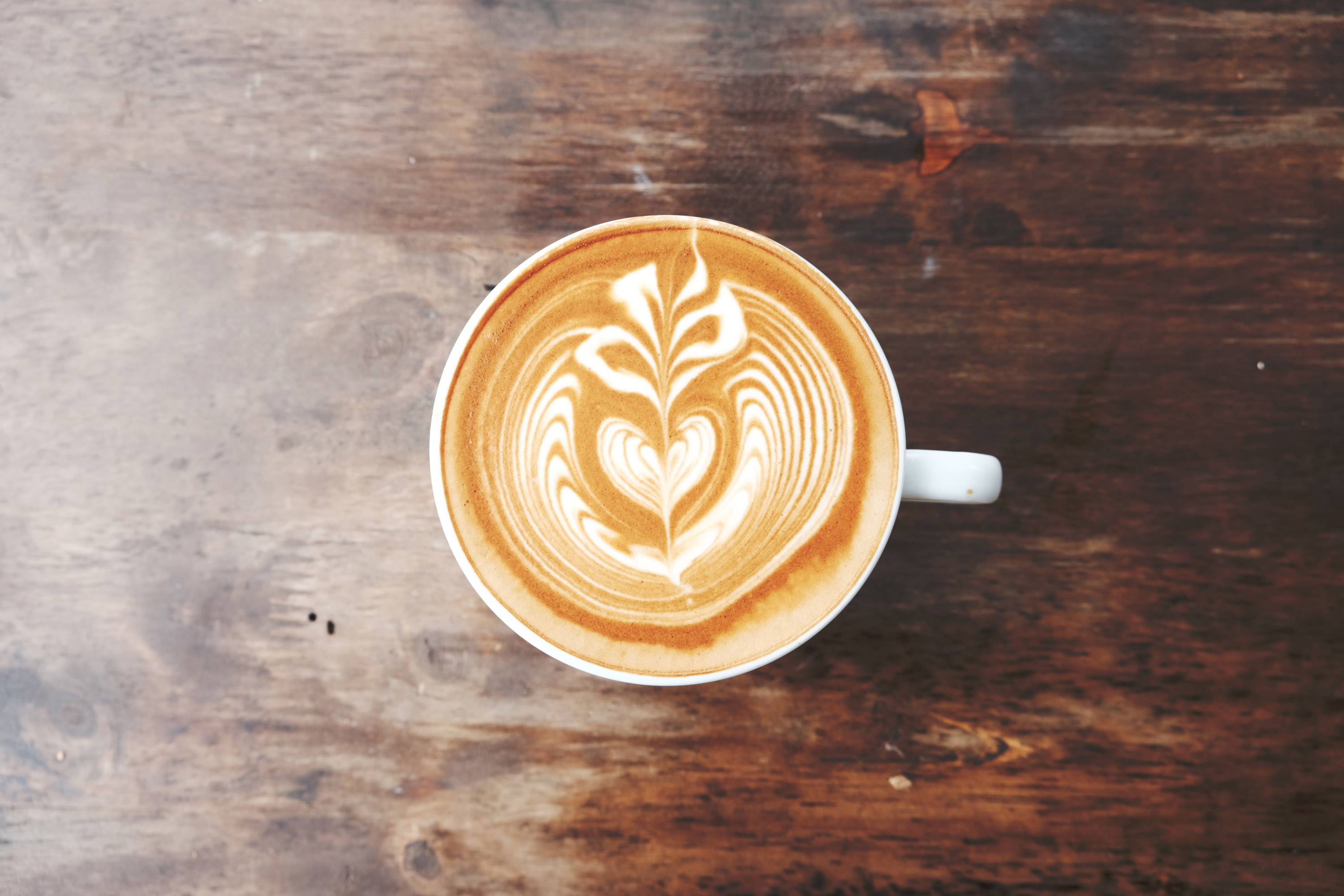 Author Byron Lim / Category Caffeine Buzz / Published: May-28-2018
La Kopi 2019: A Barista's Guide

Author Byron Lim / Category Caffeine Buzz / Published: Jan-26-2019