What is Quarter Life Coffee?
What is Quarter Life Coffee?

Centred around awareness, we hope to create a deeper appreciation for one of the simplest things in our lives - coffee
We live in a society where we are distracted and confused at the options available to us
That's why we are here to talk about making better choices, starting with our coffee
We roast some of the most delicious coffees, sourced by ethical exporters
We want to make high-quality, everyday drinking coffees accessible to all.
Everyone has a quarter life crisis; but your coffee could always be better
Visit our shop!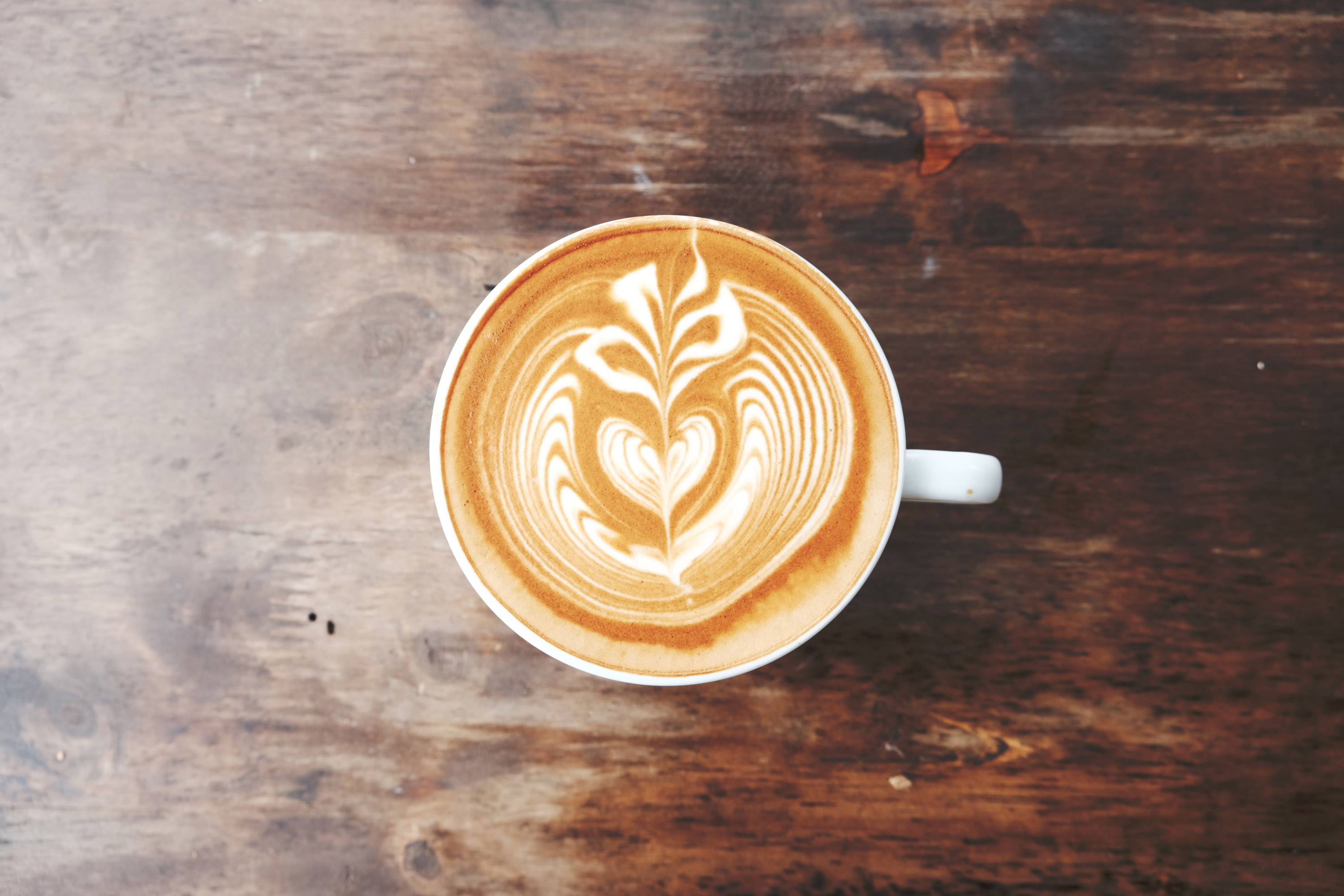 Author Byron Lim / Category Caffeine Buzz / Published: May-28-2018
La Kopi 2019: A Barista's Guide

Author Byron Lim / Category Caffeine Buzz / Published: Jan-26-2019