Byron sits down with Kim, owner and Head Bartender at his new studio, platform.: a tasting experience

Photos by Vanessa Wee
"Share with us a little bit about what platform. is about"

platform. is a drinks studio that focusing on light drink concept.
serving low abv + non alcoholic cocktails and filter coffee.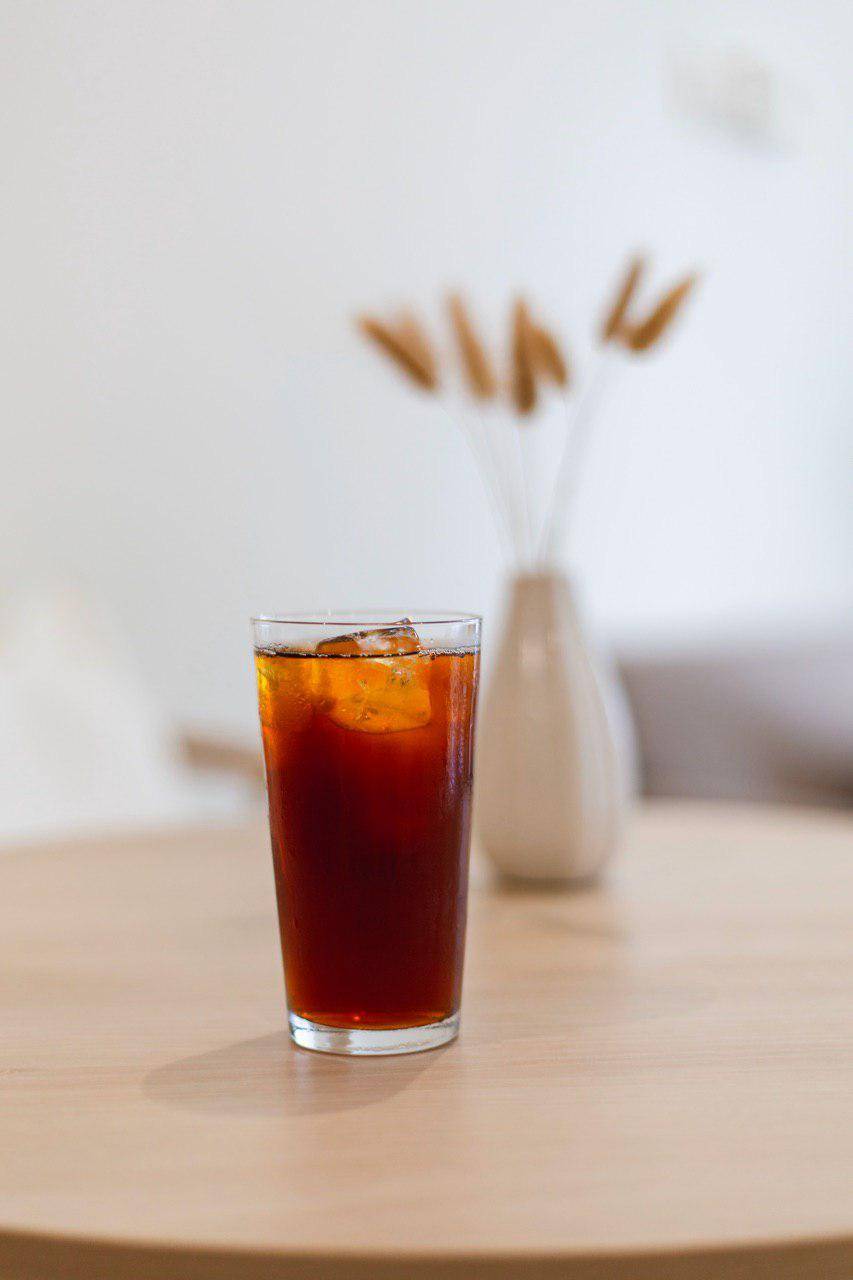 "What made you want to include coffee into platform. in such a manner? Was there a moment that made you love coffee?"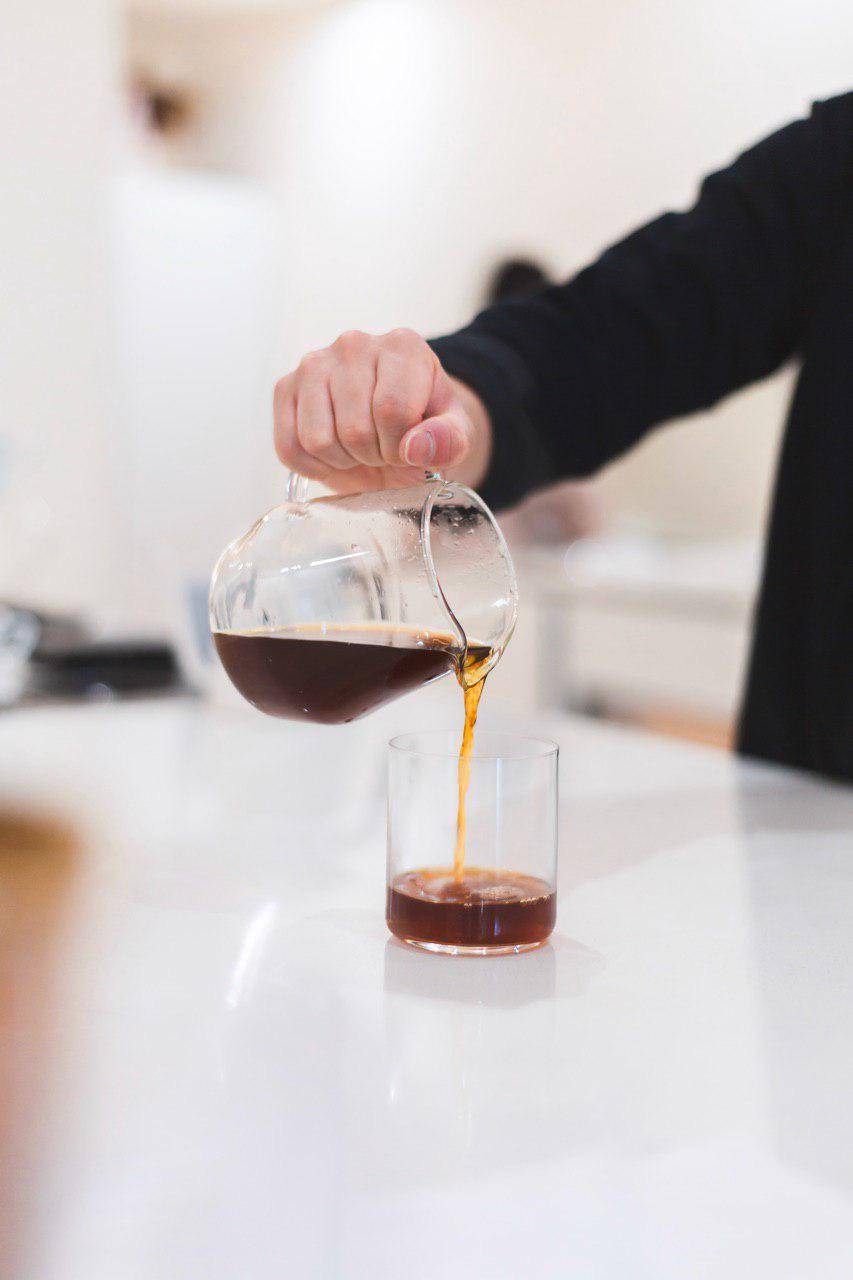 "Light drink" is probably the most significant term in our concept. We think that cocktails should be adopted into our lifestyle, pushing the boundaries of flavours by using unique pairings of common ingredients. We've designed each drink experience to suit everyone at anytime and anywhere.
I think filter coffee is a masterpiece of lifestyle, it's all about the details (process / roasting profile / water / equipment / brewing method) to bring out different type of flavour in the coffee.
I didn't drink coffee until I met two barista friends, Byron and Rodman, in 2018
They are super passionate about coffee: they roasted and brewed coffee for me, explained to me on every single detail and it totally blew my mind
2019 I was fortunate to visit Kurasu Singapore, and met one of the most inspirational barista, Angelo.
He is the first mentor who taught me on my first pour and explained to me how to appreciate flavour in coffee. I love the process and I found my passion on coffee.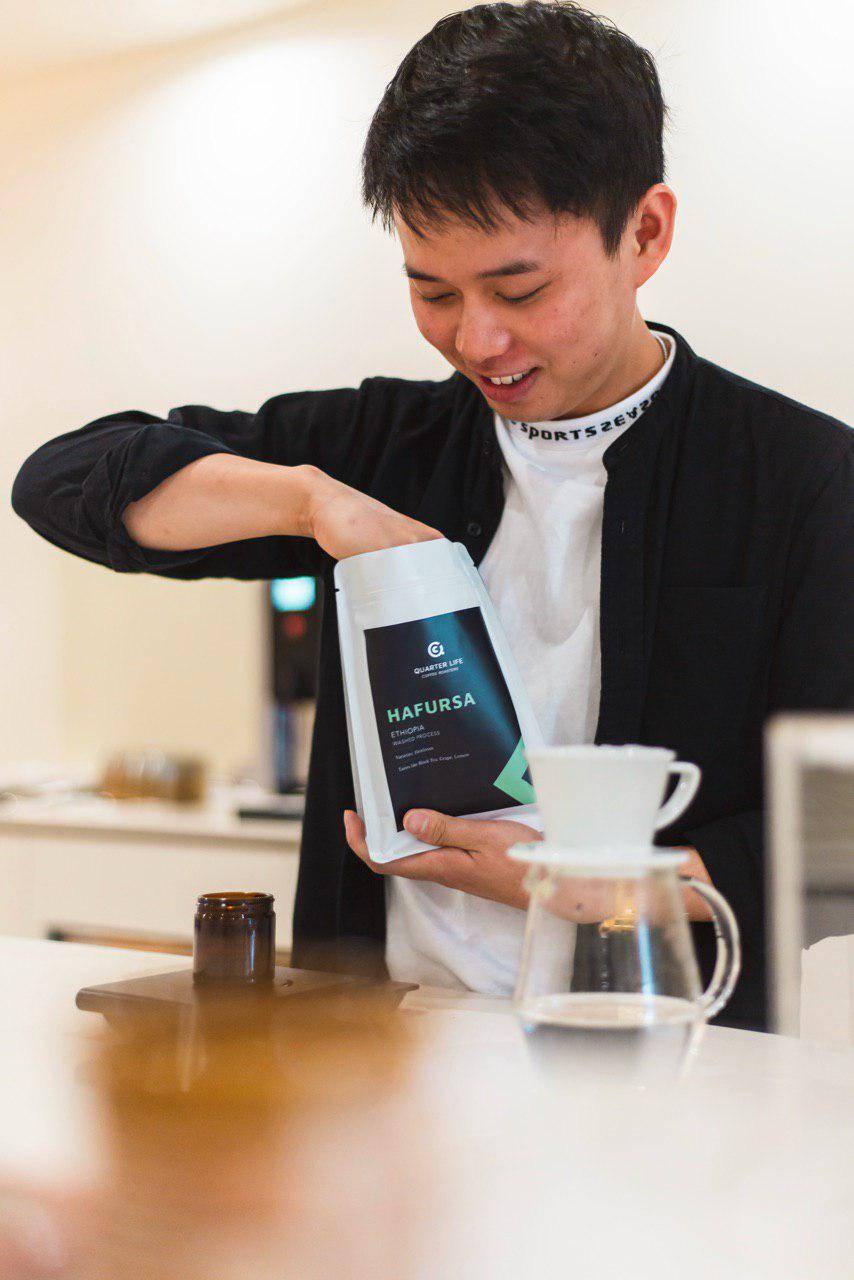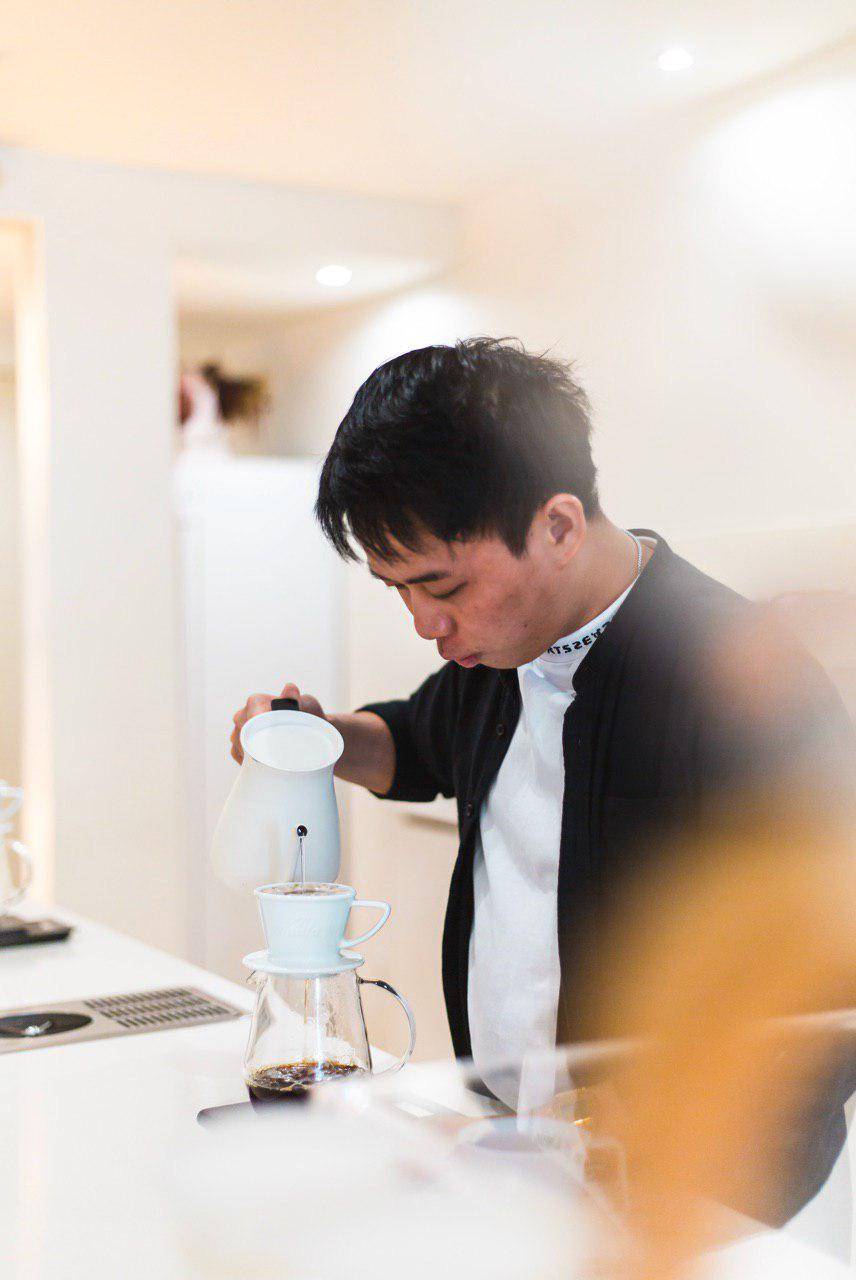 "What's it like moving a little bit into the coffee world coming from a bartending background?"

I do love to explore and learn new things. I think coffee culture in Singapore is amazing and a lot of people do love to drink coffee. So I decided to step out, learn a new craft, meet new friends, share ideas and understand why they love coffee so that I can input all these ideas to designing a better drink experience for our guests.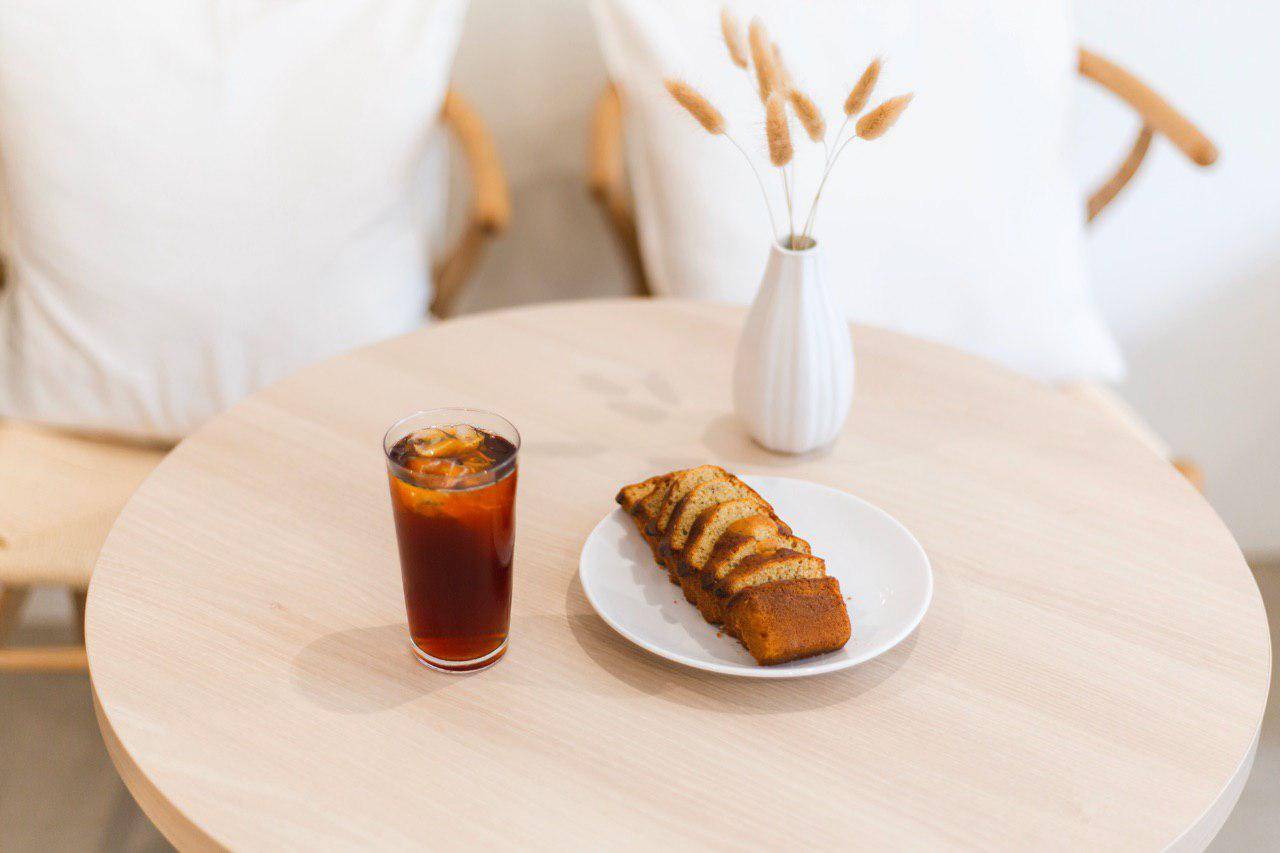 Visit platform. at #01-01, 19 Amoy Street or visit www.platformstudio.co 
Author Byron Lim / Category Faces of Coffee / Published: Mar-12-2019
Author Byron Lim / Category Faces of Coffee / Published: Mar-23-2019